November 11, Stand Down for Veterans 

Free Dental Services (Includes cleanings, fillings, and dental extractions for Military Veterans of all branches.) 

Please call to schedule so we can accommodate you properly. 
Our prosthodontist and team at Lakeview Dental love giving back to our community in Coeur d'Alene, Idaho, and surrounding areas. We are active in helping with school supply drives, career days, volunteering at schools and libraries, and much more! Dr. Brett Matteson is also a veteran and is involved in providing care for many veterans in our community. We invite you to call us at 208-664-0884 to learn more about our community involvement and find out how you can get involved as well.
Se habla español!
Check back soon to learn more about our community involvement.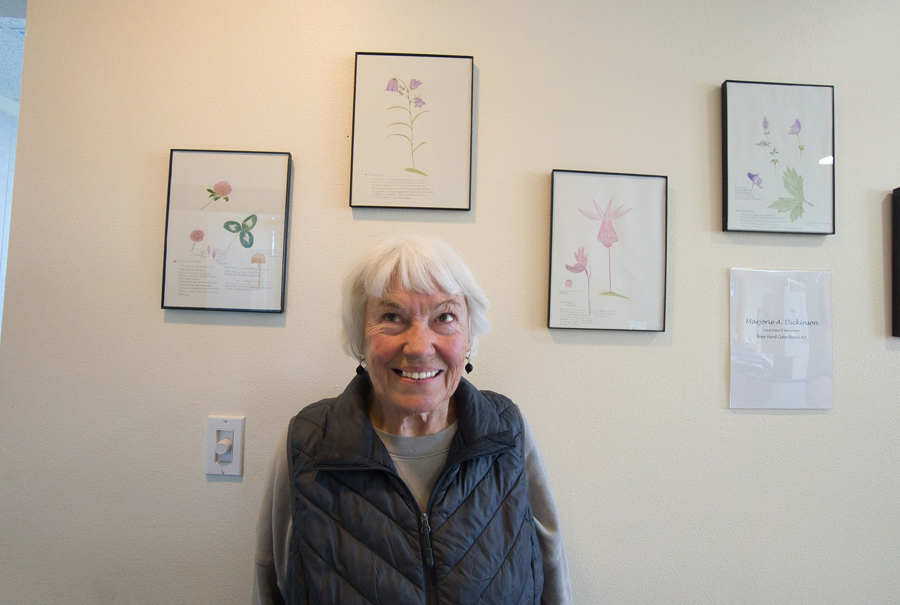 Marjorie Dickinson - she is a local artist and an amazing patient!